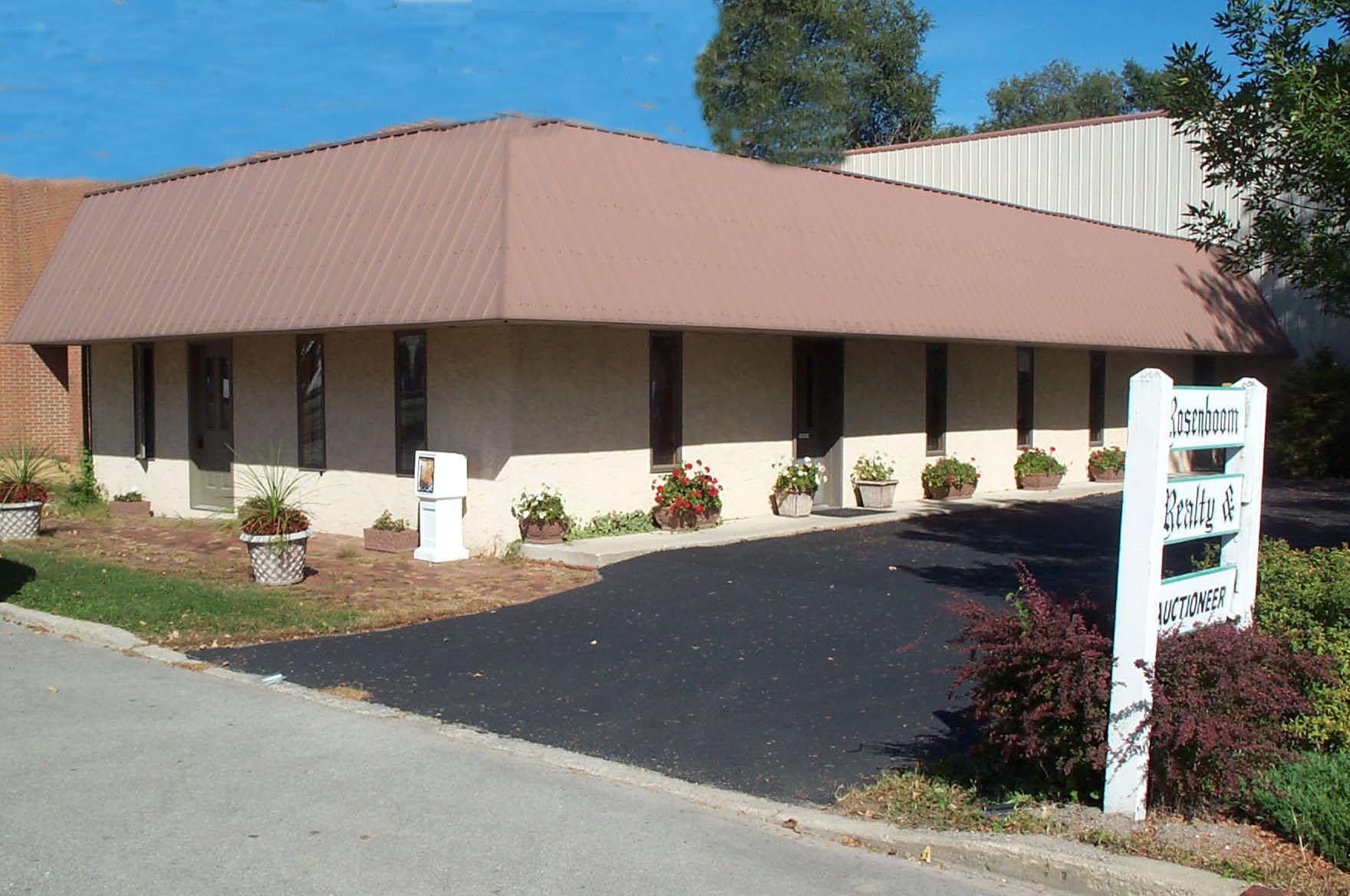 Clifton Home Office
585 S. Main Street * P.O. Box 818 * Clifton, Illinois 60927
Phone: 815-694-2333 * FAX: 815-694-2335
Email: Roland@rosenboomrealty.com
Contact us for information on buying OR selling real estate in Clifton, Illinois and the surrounding areas. Specializing in residential, commercial, farmland, development land, lots, mobile homes, multi-family homes and all types of real estate property. Let us help you with all of your real estate needs!